R2 Roof Guys
MEDIA ROOM BY STORY.KISSPR.COM
Stories:
News - Press Releases - Blogs
From elaborately molded vinyl styles all the way to the Colonial Era zigzag post, fences have all been designed for privacy while deterring unwanted visitors. They have also been used to keep those cheeky neighborhood children from destroying your precious flower beds and keeping your pets from getting out of the yard. Whatever the reasons are for installing fences for your home, you natural...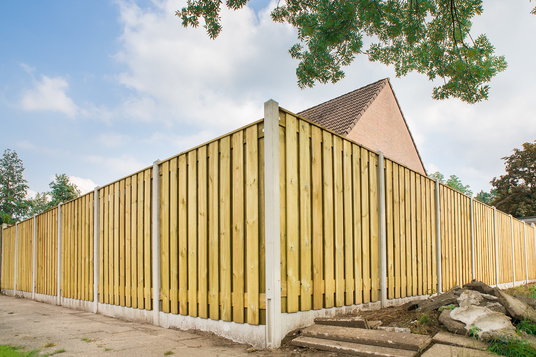 October 25, 2019
Garland, TX -- Many homeowners believe that their garden fence is something that will last for a lifetime. Unfortunately, this is rarely the case — even the most high quality modern fences only last for about a decade.  Here are the 7 signs to watch out for:  The fence has begun to lean — Your fence won't start to weaken suddenly and the deterioration might not be noticeable at first.  Ho...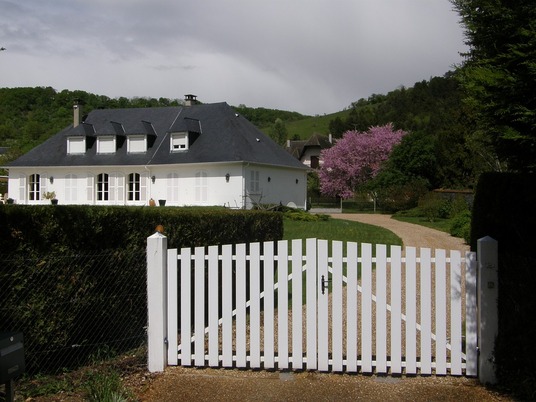 June 20, 2019
Dallas, TX / June 20, 2019 / -- Finding the right roof repair company for your roofing project is something that may seem overwhelming at first. Thinking about all the different factors to take into consideration can leave any homeowner wondering where to even start. Fortunately, the roofers at R2 Roof Guys have put together a quick guide to help homeowners who are looking at Garland roof rep...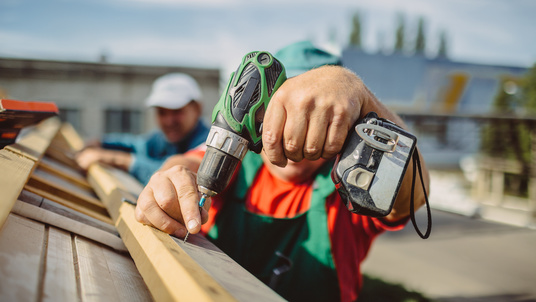 June 06, 2019
Dallas, TX / June 6, 2019 / -- Hurricane and tornado season are just around the corner, so Dallas roofing company, R2 Roof Guys, took some time to share information about this potentially dangerous time of year, and also offer tips on how to prepare for the upcoming hurricane and tornado season in Texas. Hurricane and Tornado Season in Texas   Because over three-quarters of all North Atlant...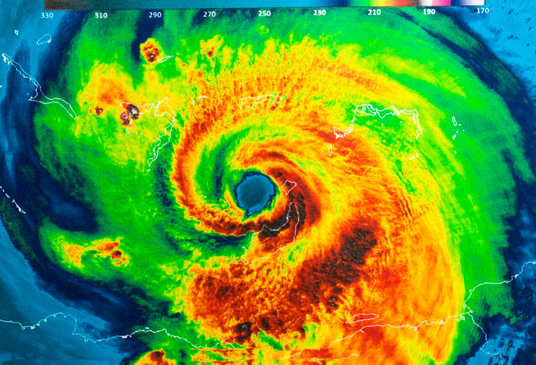 May 29, 2019
Dallas, TX / May 29, 2019 / -- With the severe weather threat of hail, tornados and destructive storms moving through the Dallas-Fort Worth metroplex today, North Texas homeowners are on high alert. As the weather in Dallas continues to see torrential downfalls, news channels are sounding the alarms and comparing it to previous damaging thunderstorms. After the hail damage in Wylie, TX during...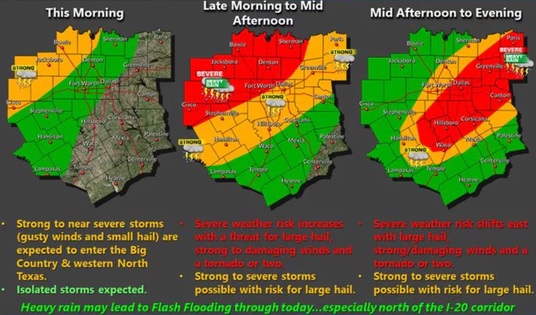 March 24, 2019
According to AccuWeather Meteorologist Frank Strait, there have been a number of reports of wind damage and hail damage from the storms this evening March 24, 2019. The worst so far has been in Collin County, Texas, in and just south and west of McKinney. Baseball-sized hail was reported; it may have been even larger than that in a few places," Strait said. As per R2 Roof Guys a Dallas based...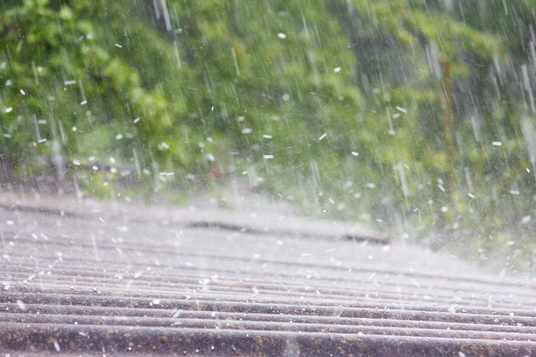 March 07, 2019
Dallas, TX / March 7, 2019 / -- As roofing contractors, at R2 Roof Guys, they hear a lot of comments about roofing repair and maintenance. As you might expect, they often run into people who have some misconceptions about the subject. Here, they debunk three common myths about roof maintenance: #1 – Modern Roofs Don't Require Maintenance Truth: It would be great if after you have a new roof...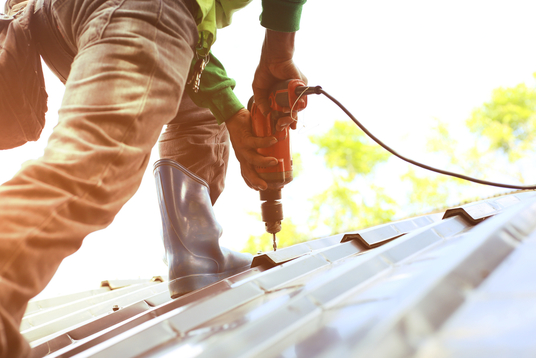 February 13, 2019
Dallas, TX / February 13, 2019 / -- R2 Roof Guys see a lot of cases where a home needs a premature roof replacement due to moisture damage. Water that isn't dried or removed quickly can cause metal corrosion and wood rot. While it doesn't happen instantaneously, moisture that is left alone can result in the structural elements of the roofing system that are not water-resistant becoming damage...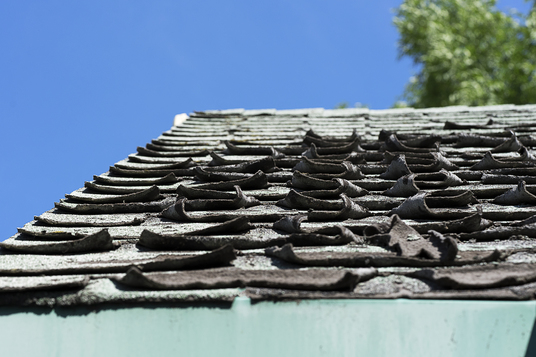 February 01, 2019
Dallas, TX / February 1, 2019 / -- Roofing contractors, at R2 Roof Guys, are dedicated to doing everything they can to protect the roof and homes of their clients. That entails installing the right materials to keep roofs from leaking and causing water damage to the homes under them. One type of material that helps protect Texas homeowners' abodes is a drip edge. Here are some facts about wha...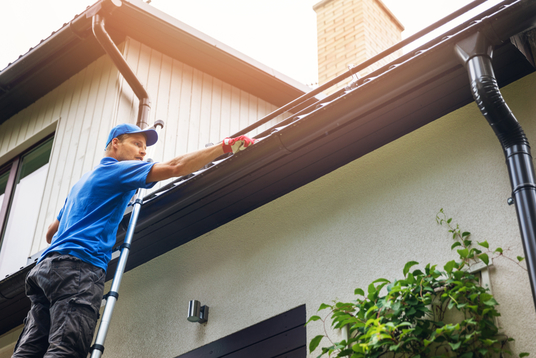 November 14, 2018
Dallas, TX / November 14, 2018 / -- Dallas-Fort Worth roofing contractor, R2 Roof Guys, wants to help you get in the holiday spirit safely. Holiday lights are a cheerful addition to your home, but there are some things to watch out for to keep your home and family safe when you use them. Here are some tips to help you spread some sparkly holiday cheer safely. Holiday Lights Safety Tips Check ...